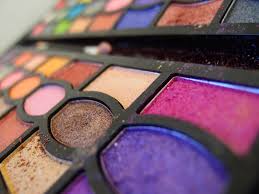 Hello Everyone!

Welcome to my new awesome blog about beauty stuff. I want to provide you only well known and good working tips and tricks on how to get beautiful every morning in those 5 mins you got before leaving.

I like to make things simple and fast. I am not that kind of girl who spends hours in front of mirror. And yet I feel quite confident and do not have to be ashamed to go out. I am practical.

Enjoy my amazing site and go on reading. It will be fun time we will have here, I promise!